A day in the life
2006-02-17 10:47:50 (UTC)
Two Inches
Yesterday in the car, both of us forgot where we were. It
was the middle of the day at cheater park and leopard
shorts man was hanging around. We didn't even notice.
I love that look on her face. It says: Holy shit, I want
you, I dont care where we are, really, leopard shorts guy
doesnt even notice us.
Alas, two inches prevented us from coming together at
last. She could not get the two inches she needed between
the door panel and the console.
I could not keep my hands from exploring her body and she
felt me through my slacks. I know she is going to be an
amazing lover. I can't tell you how badly I want to show
her how good I can be. Its hard to tell if I'm going to be
sweet or if I'm simply going to eat her alive. I, for
sure, have never felt this much desire.
So babe, just know, whatever happens, i love you and I'm
trying to be nice. And I apologize in advance if I do eat
you alive.
We IM'd again tonight. I want to know something, why do I
literally shiver when we get going? Perhaps it is a little
chilly by this window. Perhaps its something else.
I'm gone. I told her I loved her. She told me she loved
me. She says she pines for me. I burn for her. I miss her
all the damn time. I just want to be in her space. I am in
to her the whole time we are together, in what ever form
that is, and when she's gone I miss her immediately,
intensely.
I am beginning to understand the songs, poems and beauty.
Thank you babe.
---
Ad:0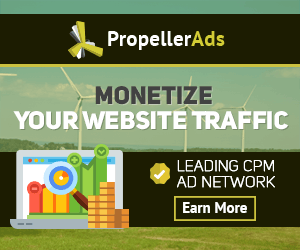 ---