Deception♥
2006-02-14 20:12:08 (UTC)
All the small things
So today was Valentine's Day. And it changed everything.
The knot in my stomach is gone. I talked to Josh last
night, and I know he loves me. I didnt expect him to get
me anything for V-day, but he made me the sweetest card and
gave me some chocolates and lollies.
The card says,
"I look forward to being with you in 2006. We have many
things to discover and do.
I will be there when trials get you down. On days you are
sad, I will play the clown.
I shall never be deceitful or lie in anyway. But strive to
show you that you're special everyday.
I will protect you and love you and never depart, because
my love for you comes from the depth of my heart."
Sure he got the poem offline, but it is still wicked
sweet.
Today was an overall good day. That's all for now.
---
Ad:0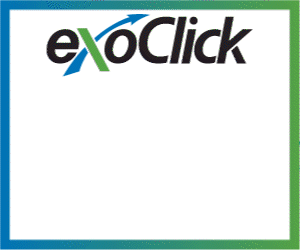 ---