Journal of Joels slave
2006-02-11 23:41:57 (UTC)
sub diary 11-02-06
greetings,
last night Master gave me some orders to pleasure His body
then to cum quietly once i was in bed. it was sooo good.
with the vision of Master before me i was able to cum as He
commanded.
i have 3 more days of work before i go into hospital. as i
am 1st up in the morning i will check in on Monday
afternoon at 6 pm. i will work until 4 pm so i am not
rushed. i am taking plenty of deep breaths to keep calm. i
do burst into tears from time to time but i know that is
more the fear of the unknown than anything more. i quickly
wipe away my tears and think of the wonderful future i have
before me. with thoughts like these i am so happy.
just as i was finishing work for the day, Master called. i
think it was Master anyway. my phone showed private number
but i could only hear a very faint voice at the other end.
i kept saying Hello but got nowhere. as i was busy i hang
up the phone to see if they would call back. i didnt get
another call so maybe it was a wrong number or even
telemarketers that often do that. they call but take ages
to say anything. it seems it is cheaper to hire people to
call from overseas than to call locally. go figure.
i decided to take a drive after work to try to relax me. i
wanted to call Master but i remembered that He had plans
for friday night. i ended up driving a long way. ended up
at my parents place for the night :$ i told mum about my
upcoming surgery this coming week. she was kind of angry
at me for not telling her sooner. my mum is a worrier so
that is the reason i had kept it to myself. i asked mum is
i could use her internet to check a few things. i paged
Master and i also logged on in hope of chating with Him.
He wasnt on so ileft Him an offline. Master came on, i went
off, i came on, Master went off. as i was growing tired i
left Master another message telling Him that i loved Him
and that there seemed to be powerful forces working against
us once again. i then napped a little before going back
home.
i love You Master
love
slave jessica {MJ}
---
Ad:0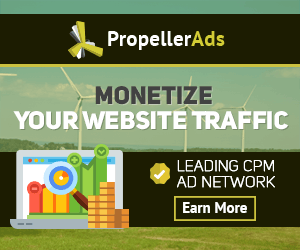 ---