My life in a nutshell
2006-02-10 02:15:00 (UTC)
36 days
So we've got 36 days til spring training. I can't wait. I've
been talking with Taylor alot and she's going to be down
there during her spring break to see her brother. So we're
trying to meet up at a game. She's like the sweetest girl
in the world. A little bit of a party animal but hey, she's
only 20!
I met with my lawyer again tuesday. He did some research
with his partner since the last time I saw him and upped his
demand to over 100 thousand. So hopefully we'll hear back
soon and it won't have to go to court. I just want to get my
medical bills paid. It's really ruining my credit.
I saw Kaitlyn for a bit tonight. She's finally started to
except that her mommy's having a baby and not screaming
about it. She's really growing up fast. Her vocabulary has
grown so much it's unbelievable. I think she's going to make
a great big sister. She says it's a baby girl...we'll see.
Well that's all for now. Marilyns party is tomorrow night so
I gotta go gather my stuff up for that. I hope to talk to
you soon, it's really been too long...ya gotta hit the road
again soon! Oh that reminds me. I talked to Ashley last
week. He was in Philly doing a radio show and he said to
tell you hello. His new single is doing really well. I'm
really happy for him.
That's all! Later babe!
---
Ad:0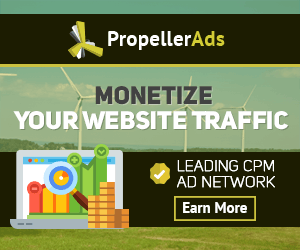 ---