Hey
2006-02-09 13:04:18 (UTC)
A long time..
Its been a while since I wrote here. I still take a minute
or two to realise just how much my life has changed since
I was last here..and the changes are meant to be for a
lifetime...I am married now.
Was just thinking of the first few days after marriage -
what a "hotch potch" they were..with all relatives, my
bags all over the house....and so on. I wondr if they are
the same for all.
Am tired and sick of sitting at home without a job. But
there is none out there for me. I am being pushed into
business, but I am skeptical about the whole business
thingy.
Anyway, must away for now...
---
Ad:0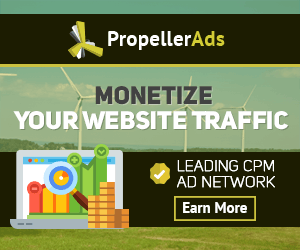 ---