My life in a nutshell
2006-01-31 20:40:40 (UTC)
What a day!
Ok! So it's been a great week. I gave Kristin her b-day gift
yesterday cause I couldn't wait. Josh's aunt works for a
travel company and got me tickets to St. Louis for 30 bucks.
Can you believe it? And Ronda's friend Tarl lives out there
and he works at a hotel doing maintance and got me his hotel
rate! Double Score!!! Then Barb went to the doctors today
and she is pregnant! She's eight weeks along and due Sept
12th. This was great news after the scare at her last appt.
I'm so glad that everything is ok. She's so happy she's
glowing! Well that's all for now. Maybe more later!
---
Ad:0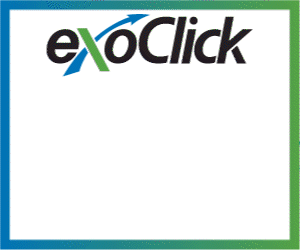 ---