Journal of Joels slave
2006-01-31 18:35:48 (UTC)
sub diary 31-01-06
greetings,
not much happened today. i woke early bound bannered and
blindfolded. it seems to be an instinct. i always wake
before dawn to remove all evidence of how i sleep and what
i am. as i sleep naked here i also slip into a nightie then
go back to bed for another hour or so sleep.
i am not a real breakfast eater so most days it is coffee
and toast on the run. after spending such a good time with
Master yesterday, today was a real anticlimax. work was
mundane and people seemed quieter. i chose to dress for
Master anyway. i wore a fitting navy and white dress...it
shows off my figure but covers me respectably. the length
was to mid calf but i have started to wear full bottom
knickers to work and not my usual g strings. i have told
Master this and the reason behind my change and He agreed
with me. i do feel Master will still order me from time to
time to wear no underwear at all. when He does this it
makes me feel so naugthy underneath. i do feel like His
slut & whore. this makes me shiver with pleasure.
Master normally emails me daily. today He didnt. i hope He
is alright. i worry about Masters health but maybe i am
just overreacting the lack of contact today.
i am going home for an early night. i love You Master. i
am still happy for the quality time Wwe had together
yesterday and i cant wait for Oour next one. all my
bruises are almost gone from my punishment last week.
lots of love & kisses
slave jess {MJ}
---
Ad:0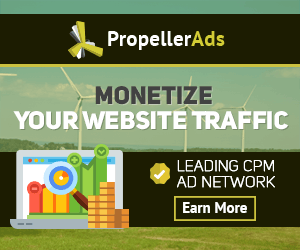 ---