robot talk. bleepity bloop.
2006-01-29 05:35:44 (UTC)
writers are hungry.
i thought i'd let myself get discovered.
so i walked outside and let the sun hit me just right.
and when i drove by limousines, id act cautiously
unaffected.
id use big hand motions like middle eastern people do and
let my quirks act themselves out on a living stage.
if i could just be louder when unwrapping candy in a
crowded theater...but ill press on.
i peer through subway windows
and smile at babies
and i know the cashiers name downstairs and she knows mine.
shes kim.
im jes.
and i talk to my dog in an adult voice.
ask him his opinion on the color of the drapes.
never play albums that he doesnt care for.
and let him fall in love with stuffed animals, cause
really whats the harm in it.
Im sure they won't break his heart, though im not positive
that he wont break theirs.
Im certain there is a theory to his attractions, and a
purpose for looking out the window all day at the same
view---although its a beautiful one.

tripping is graceful
and loving is thoughtful
barks and bites are proportionate
and you wouldn't believe the view
from the roof of a parking deck
and downtown
philadelphia bound
nobody is discovered in philadelphia.
with you...a beautiful...exception.
---
Ad:0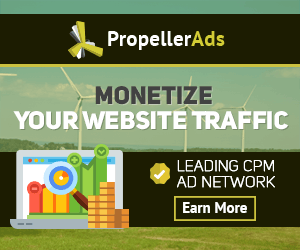 ---