The life of a young mom of three
2006-01-28 16:22:26 (UTC)
To my responders AGAIN LOL!
Once again i wanna thank everyone for responding to my
dairy I LOVE reading what everyone has to say...You give me
advice...and Hope! I wont stop writing after Kaden is born
but my diary entries might get a little farther apart LOL!
I go to the doctors on Monday and lets PRAY that i'm
dialted some! I cant believe how far i have come and
sometimes i cant believe that i'm even doing this! But i
know from what you guys tell me that I can! If you guys
believe in me sooo much That makes me believe in myself!!!!
Thanks!!
Nett/Kaden!
---
Ad:0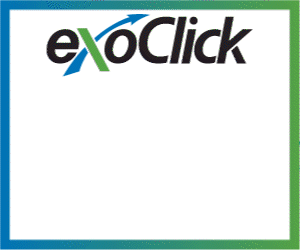 ---