me, nothing more, nothing less
2006-01-15 08:25:47 (UTC)
Ello
I had Stagecoach yesterday and Im moving to Gloucester
Stagecoach because it's better and Hugh's not there!
Anyway I went to Lissys party last night and it was fun!
Exsept when Hugh came over to me and put his arm sround me
and my mum was in the room!!!!!!! All I did was push him
away and mum's been teasing me about it! He is gay and he
has no idea that Im moving Stagecoach to get away from
him! hehe anyway yea so wish me luck on my first day of
Gloucester Stagecoach today!
---
Ad:0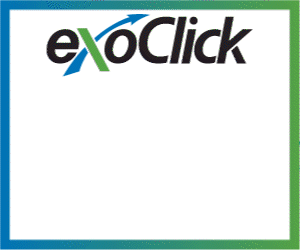 ---