robot talk. bleepity bloop.
2006-01-08 20:27:13 (UTC)
theres arent many hills around..
theres arent many hills around here with green pastures
below
and dresses that float up in the wind
then there arent many romantics left either
because you dont get health insurance from being a romantic
and you dont break the glass ceiling from being romantic
but you do smile sometimes and cry with the best of them
and save your friends from bad prom hair
when they get home from the salon looking like barbara bush
even though they never really thanked you
as they dashed off
and you without a date
but books and glasses and fancy words and the occasional
cigarette just so you could be like jane austin
and so you could sleep well and wake up pretty
and jes, they said
i see your name in lights
your words on shelves, and their eyes glistening when they
see your monologues on silver screens
chewing popcorn softly and falling in love
because thats what people do at the movies
jes, i see you with a name and a space with red walls and
pink silk linens
and i see you forgiving because you always do
i see you dancing on the hard wood floor to Nat King Cole
ears locked
i learned the dance once and i swore id teach you
but the winter has never been good for us
because we never last
im having trouble seeing any of this to fruition where ill
be.
in a world of hills and valleys
with green pastures below
in a dress that floats up when the wind blows
giving speeches ive written and signing books with my name
and little hearts
thank you for coming tonight
thank you for being here
thank you for making sure i never see you again.
---
Ad:0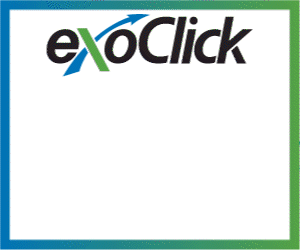 ---