Through my eyes..
2006-01-05 19:06:47 (UTC)
whats going on
What is going on? Wouldnt you like to know well alot of
strange and crazy things are going on with me. Well lets
see Tim desided to leave U.S. Express, for reasons Im sure
are vaild to him. But to me its just another four months
without him here. And honestly I dont know if i can just
sit back every day and night and not talk to other men. I
mean Ive got friends..and Ive done some pretty stupid
things like meeting rex and having him make love to
me..and then meeting Paul at his hotel room at
12mindnight. But after doing that and getting home at
near one am...i dont think ill do that ever again. In
fact i doubt ill see Paul again..i wasnt really that
attracted to him..and rex..well im incredibly disappointed
in him for just blindly forgetting about me..so much for
friendship. I guess I never thought it would affect him
as much as it did...in the end it was him that changed not
me..but i think im much better off. I know that Jason and
Jack want to take me out..and now John wants too to..but
otherwise i dont know anymore..really men are as much a
mystery as we are to them. maybe thats why i dont know in
which direction im going..

---
Ad:0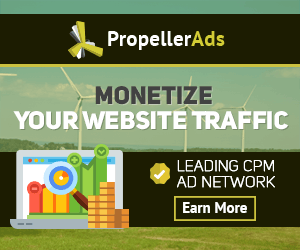 ---