The Vamp's Mind
2005-12-31 21:20:39 (UTC)
Once again
I HATE BEING A GIRL SOMETIMES. YOU GUYS ARE SO LUCKY IT"S
NOT EVEN FUNNY.

Thought of the Day:
We finished liberating the galaxy from empire control. Now
I can take it over. lol easy. I'm a war hero and war
heroes get honors and are highly looked upon. Then you
become the supreme chancellor become evil wage a war. Make
an empire and destroy those who could destroy me. Starting
with teh prophecy makers.
---
Ad:0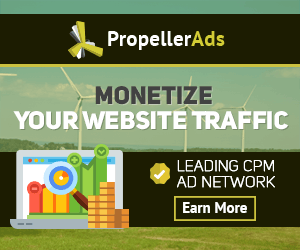 ---