Journal of Joels slave
2005-12-31 01:20:06 (UTC)
sub diary 30-12-05
greetings,
still no more mail from Master but soon i hope. i chatted
with Master and He has assured me that the parcel He has
sent with lots of goodies in it wont be far away.
i am having so many negative thoughts lately. Master keeps
reinforcing His love for me. He tries to understand what i
am going though. only some people fully understand. none
of my family do. in fact at times they can be quite
heartless with some of their comments. my family are all
capable of reproducing. how could they understand?
love
slave jess {MJ}

---
Ad:0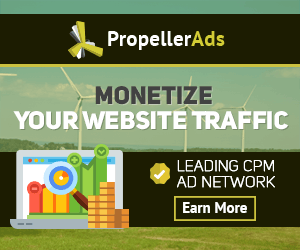 ---