The life of a young mom of three
2005-12-25 19:14:06 (UTC)
Sick on Christmas
I woke up today with all 5 of my nephew in neices at 6:30
in the morning I dont think i have ever been so sick I got
so lightheaded and almost passed out its a good thing Gene
grabed me or i woulda fell flat on my face. I got so sick
and the dizziness went away to and extent when i sat down
but then i got so sick to my stomach i ran as fast as i
could upstairs and streight in the bathroom! A wonderful
morning that was of course i would get SICK ON CHRISTMAS!
---
Ad:0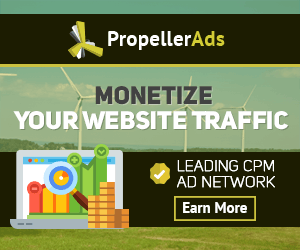 ---