TheStereoMan
2005-12-05 14:06:28 (UTC)
I cant remember!
Ahhh lol! I can't remember anything after I left the pub
on Saturday night, infact I don't even remember leaving
the pub! Fuck! lol. So yeh, I was hammered on Saturday
night and it was amazing! I love the star! I love it when
I'm working or drinking in it, it's so good.
Anyway, the weekend was pretty awesome. I was working on
Friday night which was pretty good apart from that I had a
cold. I managed to drink in the star 5 nights in a row,
yas! lol! I drank incredible amounts on saturday in the
star and managed 2 leave with the same money that I went
in with :-/ weird but really cool lol!
Yesterday I just sat in the house all day with Ashleigh
which was really fun even though we didn't really do
anything lol.
Fuck it, I can't be arsed writing anything else.
---
Ad:0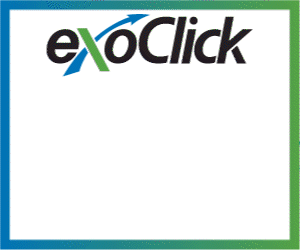 ---