Journal of Joels slave
2005-12-03 18:12:23 (UTC)
sub diary 03-12-05
greetings,
i am chatting with Master. i dont feel real good either.
He seems in such a good mood and i am faltering. i am
trying to carry on as normal. i hate feeling sick. i am
at a family b b q but the others are eating but i cant
face food right now.
i am missing Master terribly and chatting with Him does
help but i cant open up to Him like i want. my unit will
be ready next week so that is one positive. living here
in the park sucks big time. the neighbours almost are
sitting at your table listening to everything you do. i
feel as if at any moment one will actually lean in the
window to wipe my butt for me. there is no privacy at all.
i tell myself a few more days, just a few more days. how
people live like this permanently is beyond me. only good
thing is that i am once again able to do my full rituals
for Master both before going to bed & 1st thing in morning.
i love You Master
love
slave jess {MJ}
---
Ad:0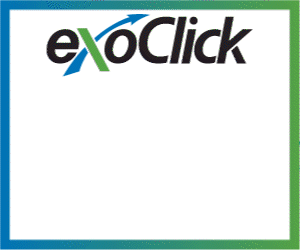 ---