Journal of Joels slave
2005-11-17 17:44:03 (UTC)
sub diary 12-11 to 16-11-05
greetings,
i have been struggling for almost a week with family
problems. at times i just wanted to stand out in a paddock
and scream and scream. i havent been in contact with
Master during this time either. He has been busy and i
didnt want to burden Him with any more of my problems. i
know He is doing all He can. He is also unsure how to
help. He is confused as to if He should command me to
follow His orders. i failed in making personal contact with
Him over the weekend. it was planned for me to be home,
sunday morning, His saturday afternoon. Wwe were to talk
via phone & to take things as they come. Master was then
to go out to a friends for the evening. things fell apart
on my end.
i came across a problem which prevented me from being on
time. by the time i got home Master had left for His
evening out. i was overcome with guilt. i felt so bad and
began to withdraw into myself, into my own world. i stopped
talking to the others. i went to work, i came home &
prepared meals. the only time my mouth opened was to be
curteous to customers, to all others i was mute. i felt
invisible. i felt lonely, i felt angry, i felt worthless.
i didnt feel like a slave. i wanted to hear from Master. i
felt deserted. i cried until i had no more tears to cry. i
am screaming now. i am screaming inside. i am in a vacuum.
but my ears are ready to burst. Help me please somebody.
slave jess {MJ}
---
Ad:0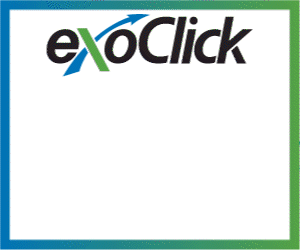 ---