Enter My World...
2005-11-14 20:41:09 (UTC)
R.I.P. Eddie
A World Wrestling Entertainment superstar passed away
yesterday morning. Eddie Guerrero was a man with a storied
past. Wheater it be his addiction to drink & drugs or
wheater it be his sturggle within the business, he always
came out the other end with a smile. He'd just got his life
back on track. He'd just celebrated 4 years of sobority. He
was happy again. I could tell within his work. His passion
for the business was so intense. His work was just
unbelievable. I hope he knows how much he gave to us, the
fans. I hope he knows how much his loss is going to effect
fans all around the world. The fans loved Eddie. He was one
guy who you just couldn't help but love. Wheater you loved
to hate him or loved to love him, you just had to love him.
He's being taken away from us at such a tragic time. At a
time when his life had finally turned a corner. At a time
when us, the fans needed him. At a time when his three
yound children & his wife desperatly needed him.
My thoughts & prayers go out to his entire family.
R.I.P. Eddie Guerrero. You'll always remain in our hearts.
---
Ad:0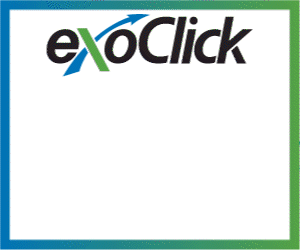 ---