me, nothing more, nothing less
2005-11-11 21:47:43 (UTC)
Grrrrr
OmG I hate Sian I can't believe she told Hugh that!!! She
promised she wouldn't and she did! And now he hates me
well that's just great isn't it?! You know I have never
told anybody one of Sians secrets but when I tell her one
she just blabs it! And she says that she knows that I've
never liked her well where she heard that shit from I have
no idea! I'm one of the only ones who have almost always
liked her (Well I always have except when we have fights)
and Im one of the only ones who don't talk about her
behind her back unless Im REALLY pissed off with her. Like
Rhi was making up these songs about her which were quite
funny but also very mean, but to be honest she's screwed
my life enough now I can't be bothered with her any more.
Love Lucy xxx
---
Ad:0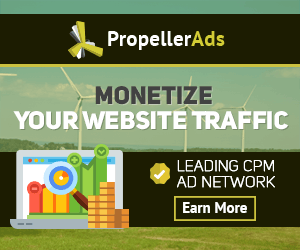 ---