starting MY life over
2005-11-11 01:59:26 (UTC)
GUN
bout a week ago, tam told me about her daughter and a
stolen gun. jen, daughter, said that if she couldnt have
her kids, no one will. tam is a very good mamaw to her
grandkids. she's teachin them right from wrong, now has
them in school and all immunizations brought up to date.
the kids have been living in a junky van with parents,
jenipher and kenny. they too are terrible addict druggies
that cant or won't go thru rehab for help.
i'm worried sick bout this gun thing or how i would
react. i love tammy and the lilones with all my heart and
soul and i DO NOT trust her daughter. jen's hubby was
hauled off to jail a couple days ago and i hope he has to
stay there.
so much i could write down. a lil everyday i think or
when i have time.
POOOOP. top ramen for dinnr again tonite. i just dont
feel like cookin dinnr for one again.
wish i could get up north to be with the kids and tam but
as shes taught me, everything happens for a reason. she is
a fantastic psychic and poet also. she also has a very bad
case of the flu possibly pneumonia an needs help around the
house an the dirty diddies- lol
lot more to say but maybe later tonite.
---
Ad:0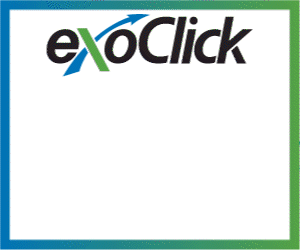 ---