Courtney's Insanity
2005-11-06 21:21:26 (UTC)
Waffles and Study Hall
So hey...we went to Costco today and got a WAFFLE IRON!
Aren't waffles just the most freaking awesome invention
ever? I mean seriously...
Anyway, I also asked a guy to hang out with me tomorrow.
He said he would, I don't know what we're going to do...and
I don't really know why I asked him to, but I did. I just
wanted to. It's one of those weird unexplanable things.
Ugh, school tomorrow. Oh well, at least it's a GREY day
and I don't have ORCHESTRA with PHLEGM! Ugh, I swear, she
gives a bad reputation to the entire female species. And
she's ugly...(OOooh! Buurrrrn!) But I do have that 1/2 hour
of COMPLETELY USELESS ADVISORY CLASS...oh, but that's not
the worst of it. DAVID is in advisory class. And he tries
his ABSOLUTE HARDEST to pretend I'm not there. It really
bothers me. I thought I was his FRIEND!! And then after
that fiasco is over I have a WHOLE HOUR of EVEN MORE
USELESS STUDY HALL!
Ugh, I'm stressing myself out just thinking about it. Hmm,
I'll go make some waffles.
---
Ad:0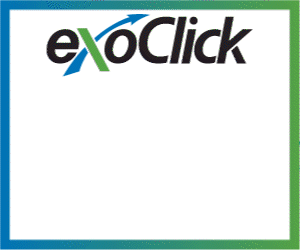 ---