Proud Mommy
2005-10-29 05:42:19 (UTC)
Eternal Love
Eternal Love
As I look at the sky
Darker then coal
To you I want to fly
Cuz you complete my soul
You are like an angel
Coming from above
My life is now wonderful
Now that I know love.
I remember that day
Crying in my bed
"Please give me love"
Yeah that's what I said.
I waited and waited
So my prayer could be heard.
And finally, it came
It was semptember the third.
I remember that day
I was more then happy
I remember that day
Now oh so perfectly
When I close my eyes
It's you that I see
When I watch a sunrise
It's with you I want to be.
So I guess you understood
That you are more then special
I'll carve your name into wood
So our love will be eternal.

---
Ad:0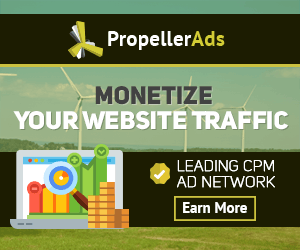 ---