** big feelings in my life**
2005-10-25 16:08:45 (UTC)
death
my grandpa died on the 13th of this month.
it was really shocking for me though he was not that
young. most of ppl say he lived long. but it doesnt matter
for me how long he lived. i mean he was just my grandpa.
i have been thinking about what it is " death". but got no
answer yet. i dont think i will get one soon. its just so
complex... what i only know is he doesnt exist here
anymore. and... i dont know...why do we exist if all of us
are supposed to die? my grandpa accomplished some great
undertaking when he was younger so kinda famous in the
felid. im really proud of that and appreciate that as one
of his granddaughters. more than 1500 ppl attended his
funeral. i was really glad about that. and i really wanna
say thank you all of them who came all the way for him.
it made me sad that everything seemed all same outside on
the day my great grandpa passed away. i know its just
reality but i felt like.. everything was so fragile and
vain.. evryhing will be gone someday anyway. keep
changing.. does that mean they has been developed?
i kept crying during my aunts and uncles were dealing with
my grandpas funeral stuff. like for 5days...and had to
help them. i got exhausted actaully. i didnt even know why
i was crying. i was just.. so sad. about lives i think.
cuz my grandpa was the 1st person for me to lose from my
family/relatives. my grandma passed away before i was
born. ahhh i need something for a change! i been thinking
on death stuff.
sounds good?! no way!!
---
Ad:0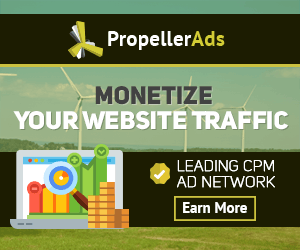 ---