Mia, the complainer
2005-10-21 04:02:49 (UTC)
omg she's back again

hey hey hey!
yeah, so JP and I are officially a couple...aww..he's so
cute! Homecomming was AWESOME! (okay, so it was kinda like
a thousand-person orgy, but still fun)I got "all dolled up"
on sat & i ran into sally and megan when i got my nails
done, so that was cool!
ummm JP picked me up...(AIIIEEEE) haha and we took
pics...as expected and then we headed to dinna..OUTBACK
baby:
JP, Me, Charles, Megan, Sally, Nicole, Colleen, Grant,
Alex, and Joey tons of FUN!
then we headed to the dance where we met up w/ eveyone else
and danced our @SSE$ off!

More serious note:
went to see Dr. Wall (ed doc) today. Told her I was only
seeing her to pacify my family. I was trying to be so nice
b/c i didn't wannna seem like i was just sitting around
wasting her time, but i kinda feel like i am. The only
reason I would go to see a doctor would be to "Get
better..." and getting better from ana is not what i am
ready for. I need to be thin. I am just so tired of other
people telling what to eat-telling me what's good for me. I
DONT WANT THEIR OPINION. I just want to lead my life my way-
if that means I have a problem then its MY problem.
I dont want to hurt people, but i can't live like this
anymore. I can't be fat... I see pictures from the begin.
of the summer and I miss that me...the 96 lb me... I was on
the right track and loosing...it was beautiful. And NOW.
Now I've just eaten my way back into the doulbe digits-
eating just to please people adn I can't do it anymore, I
just cant. I need Ana.
I think Dr. Wall wants me to stay with her, though. She's
afraid I'm going to get hurt. I thought she was going to
cry today; she keeps telling me I'm not fat. :( But I know
I am. I can feel the change in my body, and I remember
where I was, where I worked so hard to be. And here I am at
this moment with all of that beautifull work RUINED.
1300 cals yesterday
1200 cals today
1110 tomorrow
1000 the next
900...800
i will be THIN
just 10 lbs to go...
wish me luck
~Mia
---
Ad:0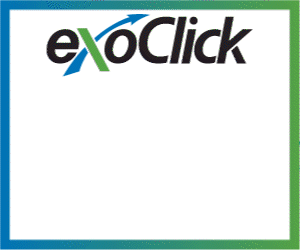 ---