Ozzie wannabe's
2005-10-03 19:50:41 (UTC)
Mister
Whilst I was out with 'R' I got a missed call from Vita.
Totally gutted!!! He left an answerphone message saying
that he really misses me and he can't stop thinking about
me! I wanted to cry. I listened to the message when 'R'
went to the toilet so I had to stifle my tears. It was
quite a sickly moment. In the background of his message,
When I fall at your feet by crowded house was playing... &
when I listened to the message, all you need is love
(beatles) was playng in the bar i was in!!!
I tried to call back but it just gave
me an option to leave my number as a missed call. I also
sent a text saying that I was gutted that I missed his call
& that I missed him too. I got 2 text whilst I was asleep
1st one saying " Love u ok" followed by "how many times do
I have to tell you that I love you". Now, to me thta
sounded like he was trying to convince some insecure girl
that he loved her & she did't believe him! so I
replied... "think you sent me a coule of texts by mistake,
hope you're ok".
On the way home from Manchester that night on the coach I
tried to call the number again. His dad answers. We chatted
for about 10 minutes & he told me that Vita wont shut up
about me & that his boy loves me (so those messages must
havwe been mean't for me!!! BIG SMILE ON MY FACE!!!). He
told me that Vita has told him all about me & when can I
come over.... he will pay for my ticket!!!!!! HOLY SHIT!!
His dad wants to play for my ticket... I was totally
gobsmacked! Still waiting to hear from Vita himself though!
What to do?!?!?!?!!?
---
Ad:0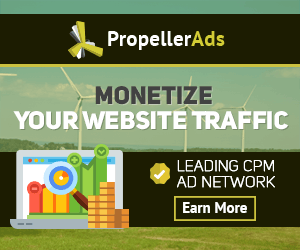 ---