Letting Go Is All I've Held Onto
2005-10-03 02:03:19 (UTC)
Same Ol', Same Ol'.
Nothing special. It's a sunday night, and I'm depressed.
Shocking! Ha.
Was thinking about the future. Not much to think about,
seeing as how I don't have much to look forward to.
Only Nik, if he's in it, that depresses me in it's own.
Thinking that he might not be.
But thus, fate is fate.
That same twinge ... Regretful, disapearing feeling. I
stare at the mirror, and see through her. It's sickening,
really.
Once there ... A normal, little girl. Long brown hair,
freckles, grey eyes, crooked teeth. Nothing out of the
ordinary.
Now all I see is ... nothing. I see through her, like no
one else seems to.
Tomorrow, Brennan and I have plans. We've been conversing
alot lately, actually.
I read over Kevin's suicide note. "Say goodbye to Kade for
me."
No. That crossed the line. She will fucking pay. If not
with blood, then with truth. One or the other, is what it's
going to come down to.
She'll be violently sobbing at my hand, or at my words.
Which ever she wants to go with, is perfectly fine with me.
Suspension? What the fuck do I care anymore. Like I said,
I'm not exactly looking forward to the future beyond high
school, so what's the point?
-Sigh- Am I talking foolish? Or am I making perfect sense?
No one knows, really. If I make sense to myself, I know I'm
not making sense at all.
I've never really felt this way before, I feel she's
beneath me. Dirt under my shoes, nothing special.
She is. Nothing but a fucking liar.
Reminding me ... Of an Edger Allen Poe poem.
Take thy beak from out my heart.
And take thy form from off my door.
Never more.
TAKE THY BEAK FROM OUT MY HEART!
AND TAKE THY FORM FROM OFF MY DOOR!
Never more.
That's it. She should be the one burdened by this, not me.
So that's it, Ravon.
I beg you sleep well, as I know I don't, every fucking
night of my life.
Take your fat, compulsive lying form from out of my mind,
and your dagger of lies and alibies from out my heart. Amen.
---
Ad:0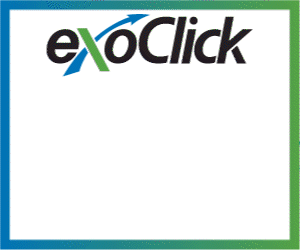 ---