How Do I Tell Them...
2005-09-12 10:28:10 (UTC)
Big Fuckin Relief

I had a bloody interesting day i can tell you that much.
Firstly was work, had a great and tiring day with that
today, although i am extremely happy to say the least. We
had a million biting incidents today, one involving a
child who bit himself in order to stop himself from biting
another child...scary i know! Then i had a child come up
to me and continuously hug me because they were lonely.
Another child wet his pants twice and then they lumped me
with the baby for an hour lol. Ah then i got to pack up
and come home and then i went for a walk after a quick nap
and brought the guinea pig in (who is going to child care
tomorrow!!!) so we will wait and see how that goes...Yea i
know mixing animals with little children can be
dangerous...scary really.
Then i booked my party at Strike...bowling club and pub in
the city centre for the weekend before my birthday...got
one rsvp so far so yes it is going to be an enjoyable
birthday to see who can drink and bowl at the same time!!!
Then my girl rang...
She had news for me also
She is totally debt free
She is going with a group to the gym
She has cut back smoking by half or a little less...
She hasnt got junk food in her house
And i want her to know that i am so proud of her. It is
wonderful to see her smiling and so happy because it has
been such a long time for me to wait to hear that in her
voice again. Brings a whole new meaning to love. I havent
felt like this about her for a little while but she knows
that she means the world to me. My love for her has grown
so much and i hope she knows that she is forever my girl
and she is forever placed in my heart,mind,body,soul and
life.
I Love You baby girl xoxo
P.S So proud of you sweetness mWAH!!!
---
Ad:0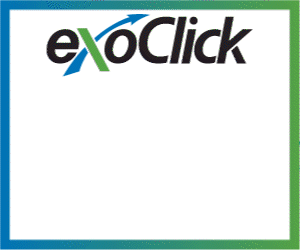 ---