Journal of Joels slave
2005-09-09 09:43:41 (UTC)
sub diary 08-09-05
greetings,
i slept wonderfully last night. things seem to be finally
going my way. it is still early days but i must say i was
quite proud the way i conducted myself with the sale of my
store. the buyers didnt expect someone like me. i got the
impression they expected someone older.
my plans for the near future have changed more to my liking
now. previously i needed to seek a new place to live but
that wont be a problem. i had a new job in another town, i
dont need it now.
i chatted with Master for a while. He asked to talk with me
but unfortunately i was not able to. Oour chat was really
good and Master made me feel so pleased with myself. i did
already feel good but He made me feel even better. He told
me several times how proud He was of me and how i handled
myself. He wished He had of been here and i wished that as
well. knowing that tidying up things here is important for
Oour future together was a driving force. the more profit i
made the better for both of Uus in the long run.
i still have to deal with a few family issues but with
Masters continued support, i will be fine.
i love You Master
love
slave jess{MJ}
---
Ad:0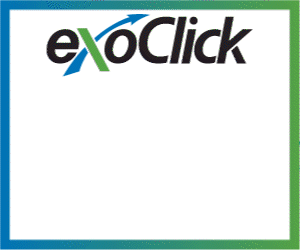 ---