Journal of Joels slave
2005-09-07 23:37:34 (UTC)
sub diary 07-09-05
greetings,
same old same old today until just after lunch.
i got a call to say that some business men wish to meet
with me to discuss the sale of my store. they are offering
a nice price so i am happy. i shall have dinner with them
tonight.
Master normally leaves me a greeting in my email on Hs work
days. today He didnt do that. at first i took it personally
then i began to reason it out. Master wishes me to express
all my feeling to Him whether good bad or indifferent. i
sent Him an email explaining myself. He replied :).
i managed to leave work early as i had to prepare a meal
for my roomies before i went out. i also had a short chat
with Master & i told Him about my prospective buyers and i
teased Master a bit about sleeping with the men to get a
better price. i am sorry to tease even if Master knows i am
joking.
i knew i must dress to impress so i chose a tailored navy
suit, matching bra and knickers with suspenders, navy
stockings, high stelleto shoes. my hair i pinned close to
my head leaving it a little messy at the tips. i made sure
my makeup and nails polish was applied flawlessly. i kept
my jewellery to a minimum....my collar, a fine band gold
watch, diamond studs in my ears and a dress ring similar in
design to my collar. just before i left home a dabbed my
favourite perfume on...i felt sexy but sophisticated,
unlike the girl who bought a small struggling fashion
boutique a few years previously.
my night was very benefical. the food great, the wine
chilled and most of the bargaining done. it wasnt all
business. it was kind of good to be treated like a lady and
to be in the presence of 3 intelligent and very powerful
men. but at all times i knew my place. i was safely put in
a cab for home. now time for my solicitor to talk to theirs.
tonight it is ritals then sleep.
i love You Master
love
slave jess {MJ}
---
Ad:0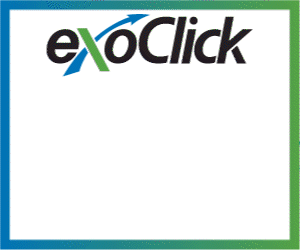 ---