How Do I Tell Them...
2005-09-06 13:13:48 (UTC)
When
When will we smile again?
Laugh like we did way back when
When there was something
When there was everything
When there was a smile
When there was no frowns
When the times were joyous
When the times were sad
When the times we fought
When the times got bad.

Now there feels like nothing
Nothing that i can do
To turn you around, make this into something
Start something new.
I feel so much anger
I feel so much pain
I feel like i could never
Be strong again.

When things got complicated
When we'd walk away
When the phone was ringing
When i got to stay
When i heard your voice out loud,
I used to be excited
Now i dont know what to expect
After all we've been through fighting.

I just want to understand you
I just want to feel your pain
I want to walk in your shoes
Through the springtime and summer rain.
You closed the door behind you
And now i cant get in
Its locked completely like a safe
And the keys been thrown away.

The day when we are smiling comes
When truth reveals its face
When we discover what lies
Between yours and my face
Will be the day when things turn right
When things start to make sense
But until then i shall remain
Locked outside of the fence.

(c) EllyB Poetry and Co.

---
Ad:0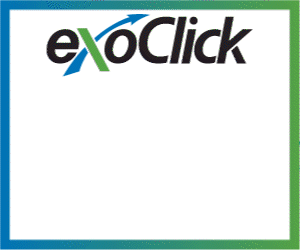 ---