AdinasGirl
2005-08-31 03:15:48 (UTC)
first day of my senior year
so today was my first day of 12th grade. and it wasnt that
bad! i love my classes! and i get out way early! tomorrow
is tristans bday and im still debabting on wat to do with
him. i mean one min i love him the next i cant stand him
and want ben back or josh. its killin me about this ben
thing. i need him so bad and of corse i saw him tonite so
that didnt help at all.
anyways movin on i spent tonite and last nite at mcdonalds
helpin nicole with a project with out new chicken
sandwiches. its awesome so if any of u are in lincoln
check it out at gateway mcdonalds!i put a lot of hrs into
it and im so proud of it. we put up stars everywhere and
put up letters sayin "meet out new stars!" its so cool.
ya so this whole crap with sara n matt and amanda and
brandon with the zach thing is completly stupid and i
really cant wait untill it all blows over!sara called me a
lier! that really hurt me I DONT LIE! i dont think she
knew how much that hurt. in my circle of friends none of
us have lied to eachother like wat sara has been doin. i
think she really does have somthing mentally wrong with
her! i have never been so offended from my friend before!
who can u trust?
---
Ad:0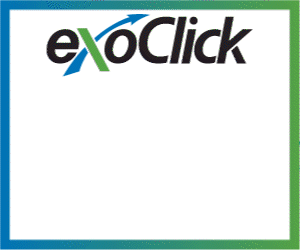 ---