Judge Tenderly of Me
2005-08-27 07:12:51 (UTC)
Days Gone Bye...
Is exactly what I been thinkin these days, I look up and
summer is damn near over, with september right next door.
I've seen my 21'st summer and reflecting, I've officially
taken the steps toward my goal. I've got every thing
together and now as I tap dance and drag my feet to
release myself,into this carniverous world of sho'
bidness, THIS IS WHERE I GOTTA HAVE A LITTLE FAITH IN ME.
I've got a little knot in the bank and it feels good. I
can pay bills buy the things that I want. But how I got
the knot has bogus stamped on it. let's just say money
seems to keep falling into my pockets, the illegal way. A
couple actually, and shit I smoke so much weed it's a
wonder I can remember to do anything. I am probably one of
the most motivated potheads ever. All I wanna do is work
out when I blow back, the results of which are payin off
quite nicely.
In other news, The mitchum clan is pissed at me for
makin them wait outside (on a summer night, in a car)
while I talked to my potential new roommate, 30 year old
white guy, but is chill as hell I must add. And he's not
even gonna be there most of the time cuz he lives
somewhere else, but still I've sunken to another level.
what would my mother say. what would anyone say? Since
when have I ever cared about what others thought though,
you know what I mean? OK I'm rambling now,(high)
LADIES GENTLEFOLK, IF YOU PRAY , PRAY FOR ME
WHO KNOWS...

---
Ad:0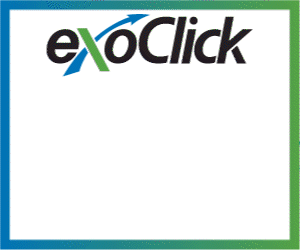 ---