When RheaSunshine Speaks
2005-08-25 18:04:52 (UTC)
The Last Stage of Tolerance
So you find out what it is I want
Become it and allow me to love you
Question that love so that I question myself
Then find all my flaws and point them out
Nobody is perfect
And I have enough people telling me all the things
That I do wrong,
I am looking for somebody to sing another song
Long to spend time with Rhea
Whether I have a lot to say or nothing
Something has to give
Soultry said there's gotta be more to life
So much more to life.
I am supposed to one day be a wife
And have studied scriptures and had conversations
To understand what that entails
I know what it means to be a freind to someone
I know how it feels to love somebody that is so hurt
That its hard to love you back
And I don't have a problem putting out that love
I do it based on what I hear from above
Because if I had my way
It would always be just me and acceptance
Of another would not occur because
I have had them burns before
So I look at life and deal with situations
Differently than others
The key is that it doesn't make me any less
Of a woman
I'm not your mother
I have no children and don't profess to
So I'm not here to nurture or raise you
I will praise you when things are beautiful
And appraise you when you ask me to
But don't make me out to be the bad girl
Because I have chosen to live in this world
And grow and change in my own way.
Today
I let go of the past and ask for nothing
I'm tired
And I'm through!

---
Ad:0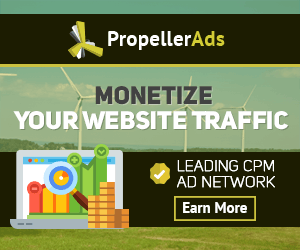 ---