How Do I Tell Them...
Ad 0:
Digital Ocean
Providing developers and businesses with a reliable, easy-to-use cloud computing platform of virtual servers (Droplets), object storage ( Spaces), and more.
2005-08-21 07:55:11 (UTC)
Bad Day
WHAT A SHIT OF A FUCKING DAY! I'M SO MIXED RIGHT NOW AND
SO NOT SURE OF ANYTHING THAT I CANT THINK STRAIGHT! I WANT
TO KNOW WHO LOVES ME AND WHO DOESNT, I WANT TO KNOW WHO
CARES AND WHO DOESNT, I WANT TO KNOW WHO LIES TO ME AND
WHO DOESNT AND I WANT TO KNOW WHY THE FUCK MY PARENTS GOT
SO FUCKING OLD SO FUCKING QUICKLY! OH AND WHY THE HELL
CANT I TALK TO ANYONE? OR CANT ANYONE TALK TO ME? I JUST
WANT TO KNOW...I'M SICK OF BROKEN PROMISES, I'M SICK OF
STUPID PEOPLE, I'M SICK OF HAVING A SHIT CAR, I'M SICK OF
MOST THINGS RIGHT ABOUT NOW. NOONE MAKES EFFORT ANYMORE.
NOONE WANTS TO MAKE EFFORT, COS NOONE CAN BE BOTHERED
ANYMORE. WE ALL HAVE OUR OWN LIVES TO LIVE AND TAKE CARE
OF SO THATS ALL THAT MATTERS. ME MYSELF AND I. FUCK THAT.
---
Ad:0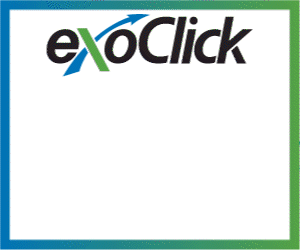 ---