Alone*in*the*darkness
2005-08-17 01:00:34 (UTC)
oh boy
2005-07-17 01:17:07 (GMT)
oh boy
SO a couple of days ago I texted ross....
yeppers back to the men, lol!
anyhow I think it was wendsday.....
we had been texting all sunday night, or mayhaps it was
monday night, anyhow stupid sexual comments, which I NEVER
do! and so a couple days later wendsday.... I texted him
and a bunch of other people about this guy, he was driving
next to me on highway 61 and looked over and shouted ooooh
damn! I looked and hes all smiling at me and nodding, so
I smile and speed up alittle and every damn time I would
speed up so would the guy, so I was texting these people
about it and not even thinking I texted ross... at the end
of the text I was like so does this mean Im hott?
2 hours later ross sends me a text going was that txt
intending to make me jelouse or annoied?
and Im like what? no did it? and he never texted me back
so I called. and he refused to answer and then I texted
again again no answer, so I left it at that for the day
and texted him on thrusday, It took 3 texts for him to
respond and finally he was like yes it pissed me off I
dont know why it did but what can you do?
and now he hasnt really takled to me since....
this sucks!
I like ross
damnit~
anyhow Im babysitting daemon tonight, wonder what Im
getting myself into here, the kid is a flippen screamer!
but I miss my baby and I wont get to see him after I move
so I suppose I shall......
---
Ad:0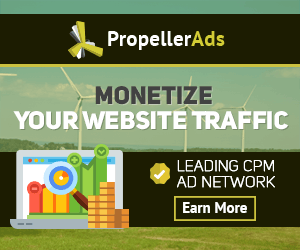 ---