Once upon a Sunrise
2005-08-05 00:06:36 (UTC)
Blade*Song*
I know something you don't know
Something you will never know
It's playing me like a game
Your expression still the same
I know something you haven't seen
Blood drips of blades that are being carried away from the
crime scene
(CHORUS)
And when we turn out this way, you gotta know that there
is something wrong
Cause no child should have to feel unsafe, like they can't
reach the outside world
Of you and them, just the two of you, trying to get along
but someone gets hurt
How the hell on this earth did we turn out this way?
Children suffer because of what we do
It's not their fault that we're the enemy; we're the
bruise that will never go away.
They close their eyes; try to make a wish, that maybe they
will just fade today
It's not me, really. It's what you always say. But you get
pissed when you get dissed and they take your child away
It's not humane, the way society works
So twisted, so absurd, surely you've heard that this child
has been hurt?
Cause in the darkest corner is where trouble lurks
All you see is blood on their shirt
You can't run from this matter, you know what you've done
You pulled out your blade on your wanna be son
Now look who's in the hood of disguise
There's no one to hear your muffled cries
Except for your cell mate, who understands your mistake
You didn't know who was trying to stop his dad
You set the limit for your son, you were setting the stakes
Only to see him fall cause you were his hero, he's dead.
And that's sad.
Kendra Adams
August 4, 2005

---
Ad:0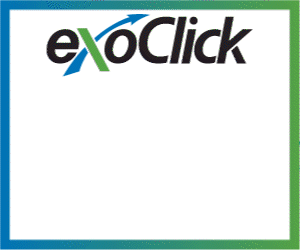 ---