Life - so complicated
2005-07-26 14:19:35 (UTC)
I didn't go
T'is another mistake I have made, no doctors for me I'm
afraid I just refuse to believe there is anything wrong.
If it's triplets fine... :S I don't mind - I love kids.
Charley is ringing me again today :S, started talking to
Tini last night :S that life has gone, my mind has quite
thoughtfully blocked my friendship with them from all
memory. Charley to me now is just an ex. Lee Jay has been
brilliant though and it turns out that Amy wasn't mad at
me after all *sigh of relief* but I'm still stressed about
all this...
---
Ad:0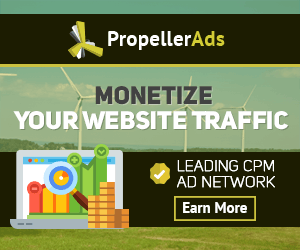 ---