CloudNStar
2005-07-18 13:37:31 (UTC)
Just stop on checking friendster okay
STOPPPPPPPPPP !!!!!!!!!!!
Stop myself from checkign you and that bitch profile..
hehehe i call her a bitch...
She must have been very bad that I call her a bitch now..
Oh well.. u two are matching anyway...
Both of you suited each other coz two of you like to hurt
people...
I can imagine you two will live 'excitingly'
SO PLEASE STOPPPPPP CHECKING ON HIM & HER .. OKAY
That's my best revenge...
Or I will just look like an idiot who keep on holding on
to an idiot relationship.... so wake up, iDIOT @
So what if you once loved me so much..
so what if you cried for me plenty of time...
so what if you begged me before.. and I sticked to my
rationial mind...
You stuffed up !! Eat your own crap ...
So what if i am still single... ?
so what if i choose guy carefully...?
It's my life and I need to make sure I have the right
person to spend my lifetime with...
Eat your decision...
---
Ad:0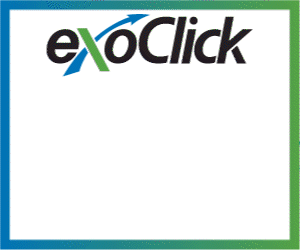 ---