Journal of Joels slave
2005-07-13 17:48:34 (UTC)
sub diary 12-07-05
greetings all,
Master & i had a nice day. Wwe exhanged several emails so
it was almost all like having a chat. Master had family
visiting again which is so nice for Him & his immediate
family. Work for me was good and Master ordered me to play
with my nipples at work.thank You Master.
i briefly chatted with Master in the afternoon but i needed
to prepare dinner early as i was having a girls kind of
night. what a night it turned out to be. my sister & a
friend came over to download some music and look up a few
sites on the net. they both began drinking earlier so
instead of being dropped to my house they rang for me to
pick them up. i knew instantly that i would also be their
driver home again. they drank & downloaded old songs..we
all sang along and had a great time. i drank diet coke
only. the night grew longer then around 2 am they decided
it was time to go home but a car was parked over the
driveway. the car had blown tyres and the young ones
inside were upset. after trying to sort out a way to get
the car off the road and see if i could contact someone
for them, i had to eventually take them home as well. they
couldnt contact their father for help. we pushed the car
around the corner to a spare lot.
i drove the kids home then my sister & friend. i finally go
to bed at 4 am..did rituals..then i had to be up again at 5
am to take my roomie to work..back to bed for a couple
hours.a new day!!!!!!!!!!!
i love you Master,
love
slave jess {MJ}
---
Ad:0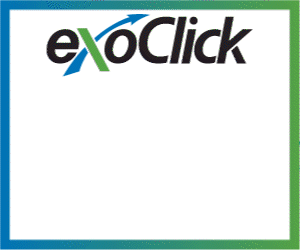 ---