Oh,The Insanity
2005-07-12 05:01:47 (UTC)
Life, The Universe and Everything
Uh, yeah. It's been a while since I've written. I hung out
with Adam last monday (7.4) and it went pretty well. We went
to the college and I got bus schedules and filled out a form
for my student loan then we went to the store and he got a
sandwhich and I got a soy shake.
It was WEIRD! i didn't feel anything. Not pissed, not happy,
nothing. so it was just like old times.
yeah, more later on that
Em
---
Ad:0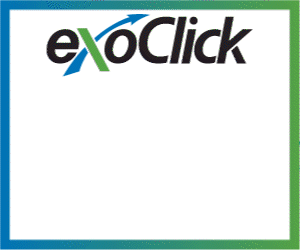 ---