New Life, New Day, New Page
2005-07-06 14:11:34 (UTC)
06-30-05
OMG the road march with our ruck sack was so gay. I felt so
stupid and like a loser because I was way in the back and I
couldn't keep up. I keep crying simple tears of frustration
while I am here,but it isn't because I am sad sometimes it
may be ,but it is seriously more out of frustration and the
fact that sometimes I get angry and just can't say all the
things that I wish I could say. Road march was bad,but you
have to start somewhere. It is time to go back to our
"holes" so more later. I am loving it and tomorrow I get to
go home.
---
Ad:0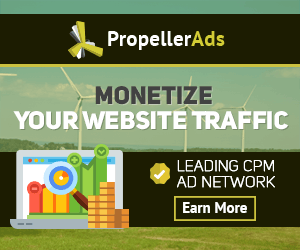 ---