New Life, New Day, New Page
2005-07-06 14:10:10 (UTC)
06-28-05
Got mad at Tasco today and still am not completely happy. I
feel stressed and I hate smelling from running around,
marching around, and doing PT. ICKY!!!!! Oh well got to get
used to it like the Chief said. I am about to head back to
my dorm though. I wish people weren't so rude and we could
all get a long ,but that isn't how this world works.!
---
Ad:0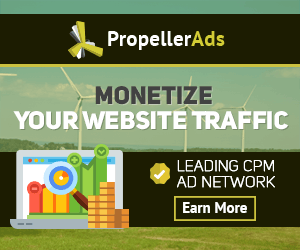 ---