Despite all the amputations
2005-07-06 05:48:50 (UTC)
Part 3(December 18th to January 13th)
I am awoken by my father telling me the police are here.
I am given a ticket. I have to go to court on January 5th.
dkpinhead:those people whose mailbox i hit called the
cops. i have to go to court.
krafteepenguin:could your life get any worse?
dkpinhead:are you mocking me?
krafteepenguin:that's something a mean person would do.
dkpinhead:is that sarcasm?
krafteepenguin:no, I wasn't mocking you.
My car is trashed. I can no longer do the only thing I
enjoy.
I still haven't quit my much hated job. A large snow
storm drops a good sized covering of snow all over the
Kroger parking lot. My job is a frozen, white, wet hell.
Christmas.
I start my job at Subway. I enjoy it.
I talk to you. You tell me some things about Wales. You
are leaving to see him in California the next day. I miss
you. My jealousy is consuming me.
krafteepenguin:i'm facing expulsion.
The most depressing new years eve of my life.
I plan on calling in sick to Kroger on Sunday. Instead,
that is not an option. I am so stressed, I crack.
I get that note and read it for the first time since you
left it on my car. I miss you so much. I wish you could
be mine. I read the note over and over and over.
I go to work, quit the job. I feel happy for the first
time since that last time you hugged me.
"Wish me luck."
I didn't see you in the halls, I didn't see you at lunch.
I fear the worst.
I have this strange feeling I will never see you again. It
is raining, I go for a walk.
Wendsday I go to court. Driving down the street, I see a
familar coat on the person waiting at the bus stop in the
pouring rain. "Sarah has that coat," I think to myself.
Then it hits me.
"That was Sarah at that busstop."
I get a fine.
My car gets fixed.
You will be coming back to school soon.
dkpinhead:do you have your car back?
krafteepenguin:yeah, I got it back 2 days ago. it's great.
dkpinhead:I am only allowed to drive to work right now.
krafteepenguin:when I get more social driving privelages,
we'll hang out.
---
Ad:0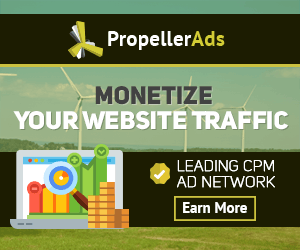 ---