cicianca
2005-06-23 01:59:04 (UTC)
things
well this summer has been fun wiht alot of memories so far
i love all you guys!
enens
mudwrestleing
food
softball
socccer
everything!!
wiht so many more to go wiht all the partys and hanging out
wiht all my friends i love you guys
campfires and stupidity wow were great!
well things that have gone wrong!
nikki shes gona moved out and she left me here wiht the
house to myself and alone and i miss her alot i cant belive
she just left like that its gone itys over and it sucks! i
miss her so mcuh my brothers is gone to but i dont really
care about him so..i dont knwo what to do ill bbl love you
guys!!

cicianca!
---
Ad:0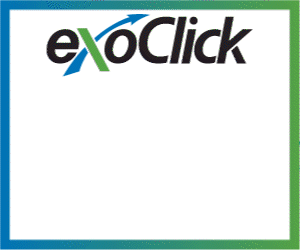 ---