cicianca
2005-06-23 01:52:57 (UTC)
softball
softball is soo great i love it soo much the team is
amazing and i think well i know we will go far!

i love you girls so much!
so we have won 3 2nd place tourneys and came in first seed
in them all!!! hells yea bitches this season is gonna be
great!!

g2g bye!
---
Ad:0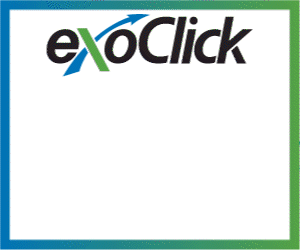 ---