Letting Go Is All I've Held Onto
2005-06-22 14:52:10 (UTC)
To: Amber. From: Kevin.
Hey,
I'm off tonight. Josh says he wants to talk to me in
private. So I suggested we go for a drive.
We're off in about a minute.
He probably wants to talk to me about dating Tracey or
something. I don't even like her. Lol.
He said we have to "catch up". So we're off for a drive on
the 401.
Sounds like fun, eh? Lol.
Well I was just letting you know where we were going.
Hosh says, 'speed down, yolka, holla that gal an aloha 'n'
conceal yo' ass in some britches, we gotta fly off down
the zoom zoom shoot.'
Hm. I think he said, "Hurry up and say hi to the oh-so-
beautiful Amber, and put some pants on because we have to
hurry and go down the ... zoom zoom shoot."
Lol. Well, I better go. Love you lots!
Love,
Kevin.
---
Ad:0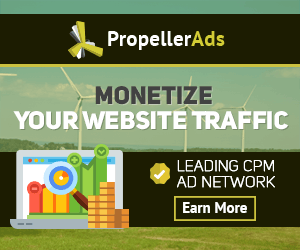 ---