An angel's life
2005-06-21 14:27:46 (UTC)
Grr some ppl
How come, ppl just think im after sex, ive only eva slept
wit 2 ppl, and i was in a relationship wit them. I mean
wen u sleep wit sum1, u r in love wit them. Sumtimes
though i can understand that u just want sum otehr
person's touch. Too feel wanted. I always feel like that.
that i just need to feel wanted. I remeba one day, i
nearly came ot ur house ( im tlakin to u personally) and i
just wanted a kiss off u, a hug, i reali did, i felt like
i needed u, cause i knew i would get it from u, But i
didnt want u to b gentle, if that makes sense. i wanted u
to make me like like u needed me, right there and then.
Stupid reali. Im gona end this entry like that.
ps: nobody knws bout that.. so the bastards who call me a
slag, eventhough ive neva dne something like that, are
just slags themseleves.. esp one certain one. god i hate
her
---
Ad:0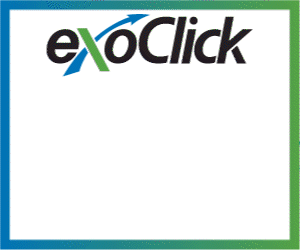 ---