TheStereoMan
2005-06-17 09:24:51 (UTC)
The dogs, The dogs!
Oh my fucking jesus christ mother fucking holy god! What a
fucking week!
And I'm still alive!
Yas!
Lol
Anyway, Yeh, I just had the best week ever and I'm sure
all the other guys did aswell...So many amazing, funny and
stupid stories! e.g. The dogs, the dogs! Lmfao! Cheers
Bones!
Bulgaria is fucking amazing, I would advise everyone to go
there! Night clubs with swimming pools (yes, I did end up
naked in it!), All the clubs are open 'til 6 or 7 in the
morning and there are 24 hour bars all over the place. I
was so unbelievably drunk all 7 nights and went clubbing 6
nights.
I have waaaaayyyyy to many stories to put them all on here
so if you really wanna kno then ask me when you see me or
something.
I'm ill...lol, I think I'm quite lucky to just be ill
though...pretty sure I should be dead lol!
---
Ad:0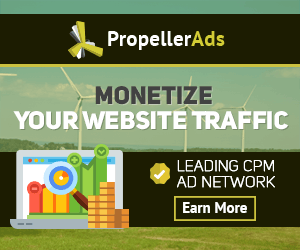 ---