For Those That Care
2005-06-13 07:13:10 (UTC)
Faeda
Fall fragrance, carried by the wind of tasteless,
divided between exhaust and complacent.
To cross across your state and state I made it.
The van that I first took your hand and sang your favorite,
but now you're too famous.
They call her the girl that crawled away from home.
And because of her starry eyes, she's meant to choke alone.
And in the time it takes to notice,
she swallows only what she's ever known.
Pills to purses and digital analog phones.
I wonder how many times
you rolled out of someone else's bed to climb in mine.
I'm faceless, now that you've forgotten what my name is.
To know that monetary value has become my replacement.
I stored your pictures and songs in a box in the basement.
The paper flower you bought me when you were poor, at the
gas station.
My favorite arrangement.
With stamps in hand, I ask this man "Will I wake tomorrow
or die today?"
Janus, do you understand why this happened?
Did Estella have a heart from the start?
And in the way that all the things that had happened,
tell me, how did it all fall apart?
She said "It's over, son."
"She sang her last show for you."

---
Ad:0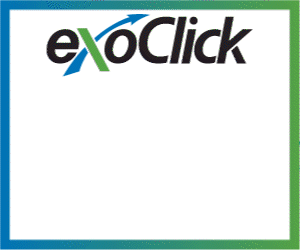 ---